About Us
What We Stand For
Like many hunters, we are drawn to the challenge of hunting a mature whitetail. Everything from obtaining hunting permission, patterning a mature buck, and utilizing a renewable source of clean protein is part of our passion for hunting in this unique environment. Our greatest purpose is to build a platform to share our faith with the hunting community. God calls everyone, no matter how much influence they have, to use their platform to glorify God and to spread his word. Through Seek One, we are hoping to lead by example and bring more outdoorsmen and women to know and love Christ.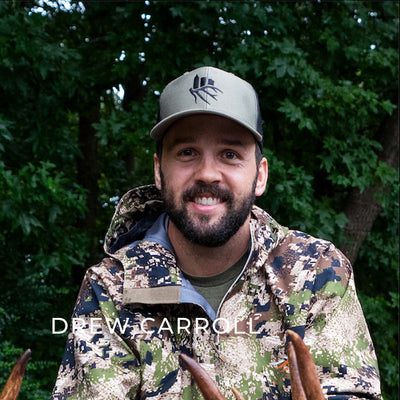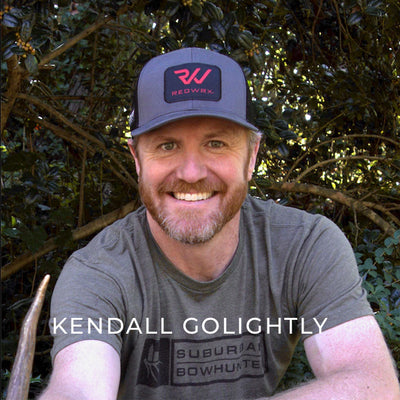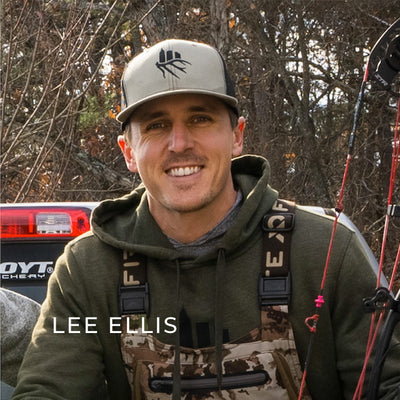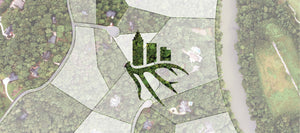 Why Urban
Seek adventure wherever it presents itself. For us, the suburbs is where we call home and where our hunting spirit was forced to adapt. Hunting isn't defined by the environment it takes place, but by the process and pursuit of these amazing animals. Bowhunting urban environments presents unique challenges that only add to the overall experience. The convenience of urban hunting has given us the opportunity to make hunting part of our everyday lives, and we wouldn't trade that for anything!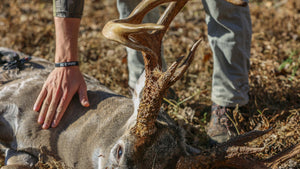 MEANING OF | SEEK ONE
The name Seek One defines who we are as hunters and as Christians. Ever since we began hunting the suburbs we've loved to seek out and pattern one specific buck to build a story around. Often times that story lasts multiple seasons and drags us all over creation trying to find the ending. All of the hard work poured into each story is what makes hunting a specific animal personal and very rewarding, regardless of the outcome. More importantly, our singular purpose in life is to seek our one and only God. If we are focused on pursuing God and glorifying Him in all that we do, the rest will fall into place according to His plan.